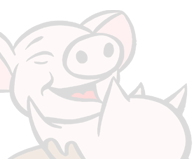 Party and Catering Equipment Rentals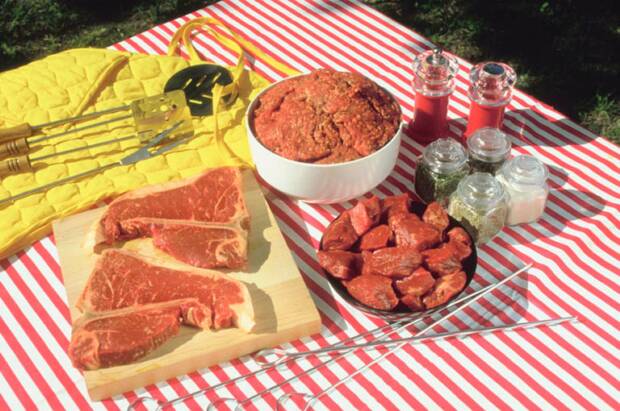 Party and Catering Equipment Rentals

Our party and catering equipment rentals are available for caterers or anyone planning to cater their own party. I have custom boiling pots, Cajun cooking equipment and catering related equipment available for rent. 

The boilers are mainly used for food prep but could also be used for other types of boiling applications.

Please use the links below to view the items available for rent.

Large Custom Boiling Pots

Cast Iron Jambalaya Pot

Metal Folding Chairs

10'x10' Ez-Up Tents

6x12 Trailer

It is common for most folks to use 60 or 80 qt boiling pots for hosting the annual family crawfish or seafood boil. Let's face it, these pots are not large enough to put out the volume in some cases. They typically max out at 1 sack of crawfish every 20 min or so leaving some folks waiting for those later batches. My pots handle 2-4 sacks and can be boiled in 6-8 minutes leaving no hungry stomach waiting. 

My custom boiling pots are ideal for fundraiser s special events or private parties. For an extra price, the pot will come with a operator. In addition to the large boiling bots and cast iron cooking equipment checkout our tables, chairs and small tents. 

Delivery Service available!

Please contact Chad Nepveaux  @ 337-308-0356   or

Thanks Again For Visiting!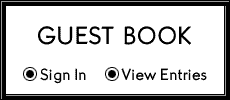 A Cajun-Food-Specialties Service!

Chad's Cajun  Catering, LLC

  Contact   Chad Nepveaux   Today   @  337-308-0356   or