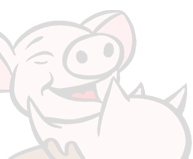 Cajun Seafood Recipes

     Chad's Seafood Gumbo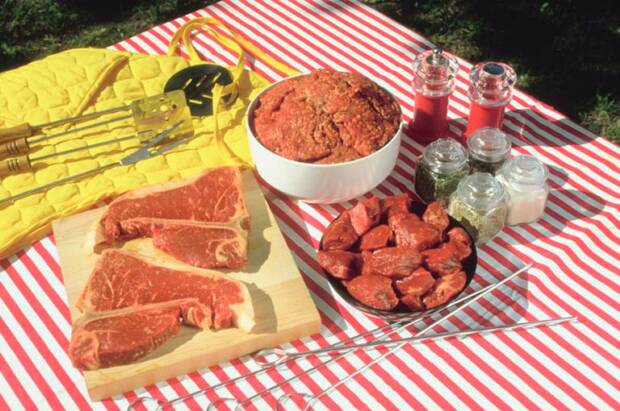 Chad's Cajun Seafood Recipes - Seafood Gumbo

The most popular of all cajun seafood recipes in my home is Seafood Gumbo. Seafood Gumbo isthe perfect Gumbo in my book!  Of all the different types of soups you can enjoy, this one ranks the highest on the Cajun dish popularity meter. Traditionally a cold weather favorite, seafood gumbo incorporates all the best of what is delivered by Louisiana's seafood pipeline and the Gulf of  Mexico.

My gumbo recipe keeps things fairly simple. There is much flexibility in adding a personal touch by substituting your favorite type of seafood. Shrimp or crabmeat remains the anchor meat choices, but you can build from there with other options like crab claws, crab bodies, crab fingers, crawfish tails or your favorite type of shellfish. Do not, however, add fish. NO FISH! You will not find fish in any authentic gumbo in Louisiana.

Should you have any questions or would like to discuss a Cajun Catering Services, please feel free to 

Thanks Again For Visiting!

Ingredients -  

(Serves-10-12)

One gallon water

3 lbs.           shrimp - peeled & seasoned

     (Use Tony Chachere's seasoning – Original Recipe)

2 pints          oysters (or seafood stock)

1 lb.            lump crabmeat (Blue Point Crabs)

3 cups          chopped onion & bell peppers (Celery is optional)

1 cup           chopped green onion & parsley

1                bay leaf

16 oz           Savoie's dark roux

1 1/4  gal      water

12 -14 qt      stock Pot

Tips and Techniques

First tip on cooking any gumbo concerns the roux.  It is critical to use the right amount of roux.  Remember, you can add it, but you cannot take it out. The idea is to add just enough roux to the water to remove all clarity and have a little heartiness from the roux, not to thicken.  A spoon test should work. If you can see through it, add another tablespoon or two.

Procedure

Bring water to a boil. Add and dissolve roux as described above. Add onions, bell pepper, garlic, bay leaf, oyster juice & crabmeat. Bring to a boil then simmer 15-20 minutes. Seafood does not take very long to cook so I always add any remaining seafood 15-20 minutes prior to serving time. Add remaining seafood, bring to a boil - add the chopped green onions & parsley and then let it simmer (10 min). Season with Tony's Chachere's Seasoning and Salt to taste.  Little at a time. Remember, season, taste, and adjust.Tony's seasoning includes a fair amount of cayenne pepper and will provide adequate heat for pepper lovers.

Remember: Roux-based gumbos & sauces need to be salted to have all the flavors blend properly. Roux is fairly bitter on its own.

Finally, turn the fire off and let it sit for 30-40 minutes to allow the gumbo to cool down a little. It will be a lot more enjoyable to eat it when it doesn't burn your palette! I suggest serving gumbo in a large bowl with a small portion of cooked rice. To compliment this cajun seafood recipe, pair it with a slice of garlic french bread and a baked sweet potato.

Find hard to get items needed for this cajun seafood recipe and many other cajun recipes at                                .  Links are provided for your convenience.

Bon Appetit!!

Good Luck and Enjoy Cooking Cajun Seafood Recipes!

Find the ingredients to my cajun seafood recipes online at

  Crawfish Boil Recipe

Crawfish Seasoning is a necessity to host a traditonal South Louisiana Crawfish Boil.

Buy Chad's  All-Out Cajun   Seafood Boil Seasoning

for your next Crawfish Boil!

  Great on

  Crabs - Shrimp - Crawfish