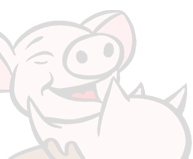 Cornbread Dressing Recipes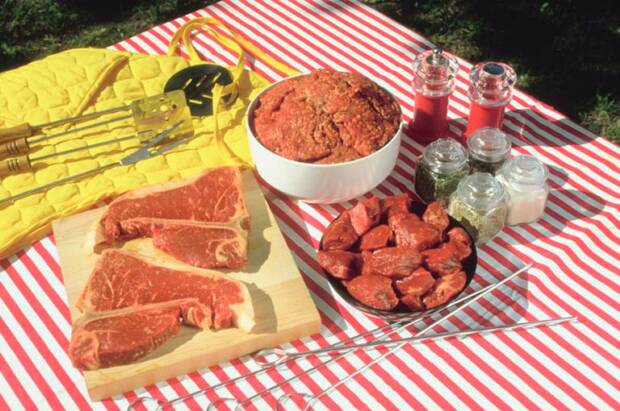 Cornbread Dressing Recipes

Should you have any questions or would like to discuss      Cajun Catering Services, please feel free to

Thanks Again For Visiting!

Good Luck and Enjoy Cooking My Cornbread Dressing Recipes!

- Find the ingredients to my cornbread dressing       recipes online at

Ingredients

80/20 Groundmeat

                   1 lb
Savoies Dressing Mix

               1 lb
Chopped Onions & Bell Pepper

   1 cup
Minced Garlic

                          1 tbsp
Tony Chachere Seasoning

        1 tsp
Water

                                    8-12 ozs

Cooked Cornbread                           6-8 cups

Procedure -Cornbread Dressing Recipes

My method is to prepare the meat mix and cook the cornbread seperatly then mix together when ready to serve. This ensures a fresh and moist dressing.The cornbread dressing mix (meat) can be prepared in advance of other dishes and put aside until ready to mix with cornbread.

Start off by cooking ground meat fully in a 6-8 qt pot. Add Savoies dressing mix (should be thawed before using), onions, bell pepper and minced garlic and bring to a boil, add water then simmer (15-20 min).  The mixture may appear to be soupy, but have no fear this will reduce some and the extra moisture is needed to ensure a moist Cajun cornbread dressing. Be sure to monitor water levels while simmering. Some reduction is acceptable but you do not want to let it thicken or dry out. Remove from heat after 15-20 min. of simmering.

When your are ready serve, heat meat mixture, add cornbread gradually  and chopped green onions. Mix well and season with Tony Chachere seasoning to taste. Tony's can be spicy so add respectfully and taste as a you go. I sometimes add seasoning and taste multiple times till I get it just right.

Cornbread Dressing Recipes

Corrnbread dressing recipes are most popular around the holidays, at least at my house. My recipe is very simple and I have no excuse for not preparing more often.  My easy cornbread dressing recipe can be prepared in less than an hour. I use a popular pre-prepared  Cajun dressing mix.  Making it from scratch is time consuming and not necessary, as for as I'm concerned. My favorite  brand is Savioes dressing mix which can be purchased online at

Here in Louisiana, we serve homeade cornbread dressing with B-B-Q,  baked chicken , fried turkeys, meatloaf and anything grilled. This corn bread dressing recipes should provide (10-12) 6 oz servings.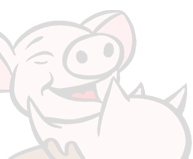 Crawfish Boil Recipe

Crawfish Seasoning is a necessity to host a traditonal South Louisiana Crawfish Boil.

Buy Chad's  All-Out Cajun   Seafood Boil Seasoning

for your next Crawfish Boil!

  Great on

  Crabs - Shrimp - Crawfish