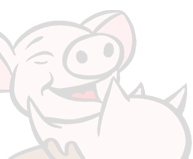 Hamburger Seasoning Recipe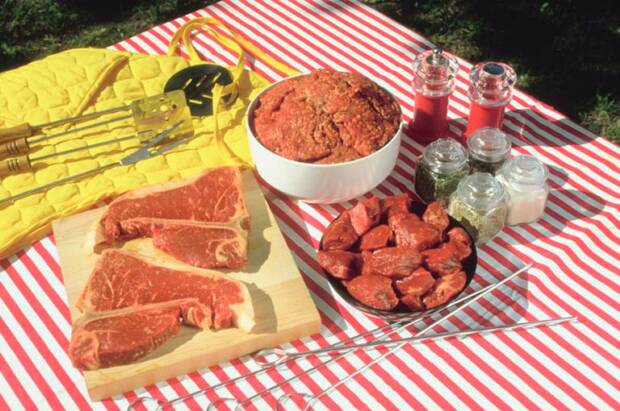 Hamburger Seasoning Recipe

Hamburger Seasoning Recipe

Ingredients - hamburger seasoning recipe

Ground Beef (80/20)

                  1/2 lb
Unsalted Crackers      


            8
Water






          1/2 cup
Chad's All-Out Cajun Seasoning           1 Tbsp

Cajun How-To

In a mixing bowl, crush crackers completely and mix with water until you have a wet pasty mixture. Add ground beef and seasoning and kneed thouroughly. Adjust recipe accordingly for making more hamburger meat as neceesary.

Should you have any questions about my hamburger seasoning recipe or would like to discuss Cajun Catering Services, please feel free to 

Thanks Again For Visiting!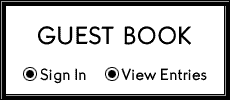 Chad's All- Out       Cajun Seasoning