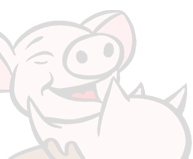 Cajun Recipes Red Beans - Rice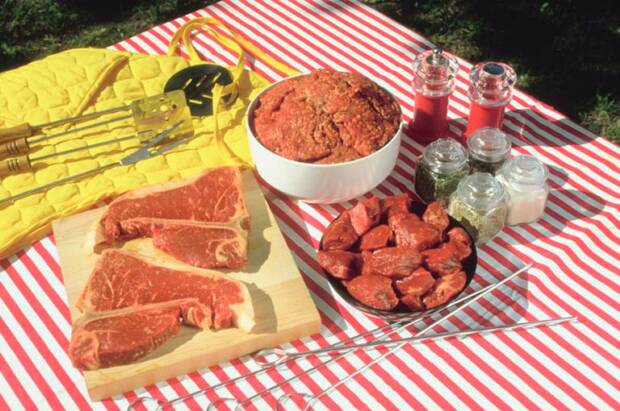 Chad's Cajun Recipes Red Beans -Rice

Ingredients for Cajun Recipes Red Beans - Rice

Smoked Hams or (Ham base)

5-7 lbs
Dry  Red Beans

                  1 lb
Tony's Season All

            To taste
Chopped Onion

                 1 ½ Cup
Chopped Bellpepper

          ½ Cup
Chopped Garlic

                 1 Tbsp
Dried Parsley

                  2 Tbsp
Bay Leaf


                        1
Cooked White Rice

Cajun Recipes Red Beans - Rice

Should you have any questions or would like to discuss a Cajun Catering Services, please feel free to 

Thanks Again For Visiting!

Procedure - Cajun  Recipes Red Beans- Rice 

First step in this Cajun Red Beans - Rice dish is to soak the dry beans in water overnight  and drain.

Place smoked hams in stock pot, add enough water to just about cover the ham and simmer for about 2 hrs. Remove ham and add beans to the stock. Simmer beans for one hour uncovered. 

While beans are simmering, slice ham off the bone and remove all fat. Dice about 1-2 lbs of lean ham. Freeze the remaining ham pieces for a future bean dish or refrigerate for fresh ham poboys.

After beans have simmered for one hour, add all vegetables, chopped ham, bay leaf and dried parsley. Simmer for an additional 1 ½ -2 hours. If the bean stock cooks out or thickens, add a little water to prevent sticking.

I personally like to "cream" the beans before serving. Take a big rigid spoon and mash the beans against the side of the pot a dozen or so times, stirring occasionally. The beans will thicken and the result should be a creamy gravy. Cajun beans are served on white rice. Try complimenting the dish with a freshly baked cornbread.

Smoked Aundoullie Sausage is alternative meat choice for making Cajun Red Beans - Rice. I feel the ham stock made from boiling the smoked hams is superior in flavor concentration.

I hope you enjoy this Cajun Recipes Red Beans - Rice.

Please visit my Cajun food recipes pages for the latest additions and find your favorite Cajun recipe.

Buy a King Cake Today!  Many to choose from &     Delivered to You!

  Crawfish Boil Recipe

Crawfish Seasoning is a necessity to host a traditonal South Louisiana Crawfish Boil.

for your next Crawfish Boil!

  Great on

  Crabs - Shrimp - Crawfish