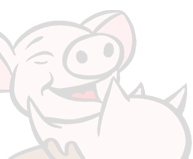 Use it for any type of Seafood Boil,such as Crawfish, Shrimp, or Crab?  A proven winner as a signature ingredient in my 15 years of catering, My Cajun Crawfish Seasoning recipe is customed blended in a Permitted Blend House and includes all the favorite attributes of Cajun spices such as clove, garlic and lemon just to name a few. With no MSG and just enough cayenne pepper to provide a comfortable level of heat, you will sure enjoy the versatility of Chad's All-Out Cajun Seafood Seasoning and while never injuring  your palette.

Cajun Crawfish Seasoning                

 A must have Seafood Seasoning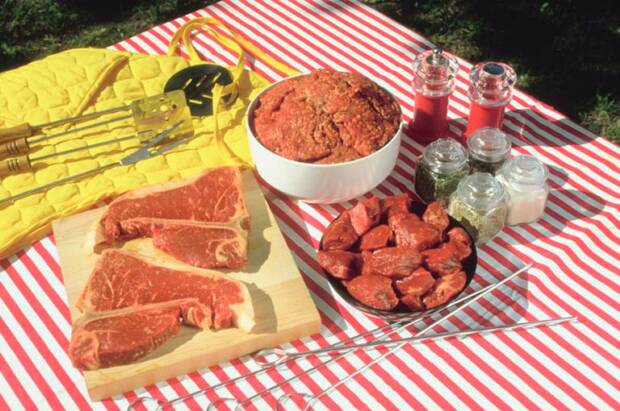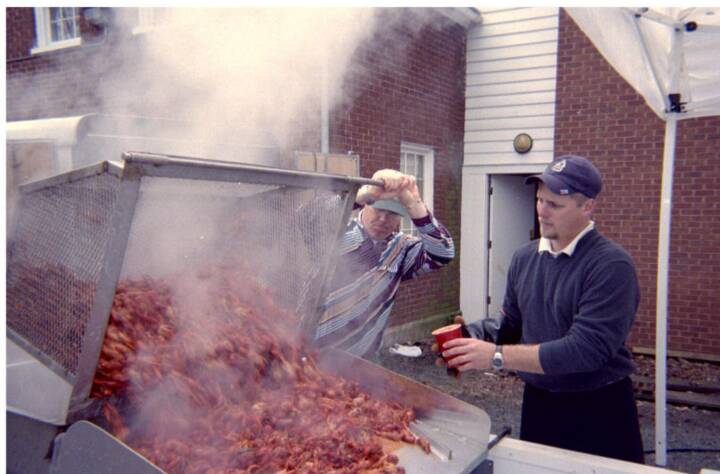 If you need special quantities of my Cajun Crawfish Seasoning  and would like to discuss please feel free to 

Thanks Again For Visiting!

Book your Crawfish or Seafood Boil today!

.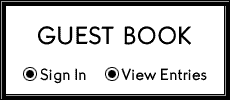 A

Cajun Food Specialties                  Product

 For pepper lovers, try the Hot Recipe 

Louisiana's Best Cajun Seafood Boil Seasoning!!!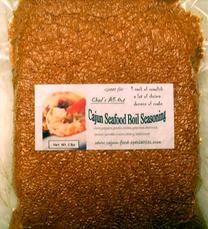 Visit our E-Store and Purchase some today!

Visit our Store and Buy Today!