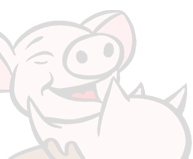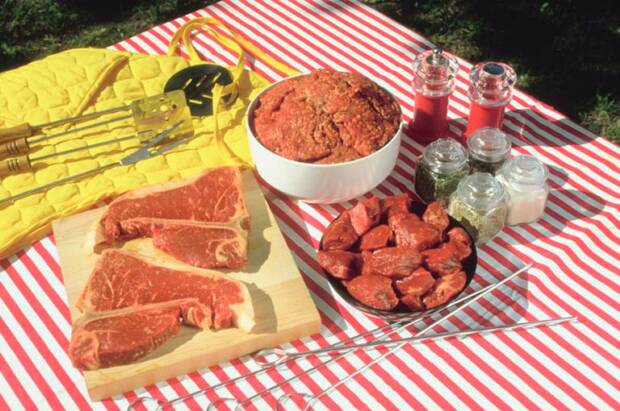 Cajun Caterer Louisiana Style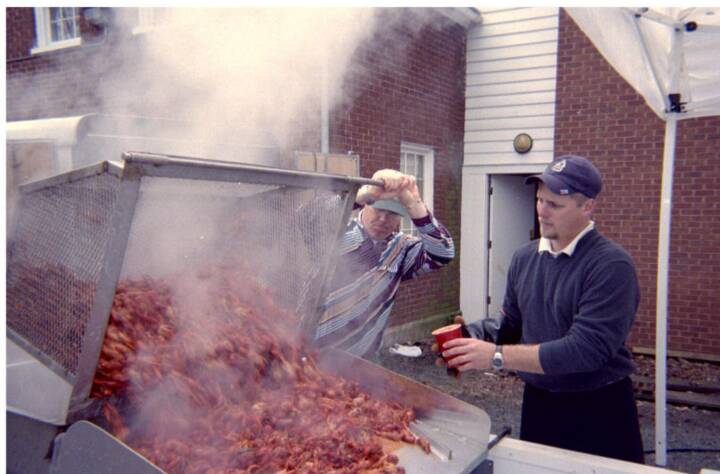 Please contact us with the email me button below to inquire about Cajun Cater Louisiana Services.

Thanks Again For Visiting!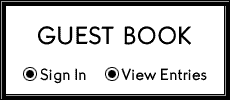 Cajun Food Specialties         

Information provided at this site is free of charge to the user.  The information presented herein is general in scope, and intended to assist the user in decision-making with regard to cooking cajun food and general meal preparation. It is made available without any representation of warranty or guarantee, expressed or implied, on accuracy, wholeness or completeness.

                                          It is the responsibility of the user to independently assess the accuracy, completeness or wholeness of the information.  The information presented does not consider all or any unique circumstances of the user.

All information presented is for general purposes only.  The information represents my personal perspective and cajun food preparation and is based on my personal experiences. Accordingly, Chad Nepveaux expressly denies any claim or liability relating to user action or inaction based on any informational content at this site. 

There is no warranty or guarantee, expressed or implied, that any content available for downloading at this site is free of infection from viruses, worms, Trojan horses, trap doors, back doors or other code or computer programming routines that contain destructive properties.  The security of internet e-mail is uncertain.  For this reason, information received through e-mail is not treated as confidential.

Links to information outside of this site is to provide a convenience only, and is not intended to be an endorsement of the outside information or its accuracy