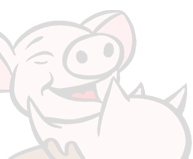 Easy Boneless Chicken Recipe

              Chicken Fricassee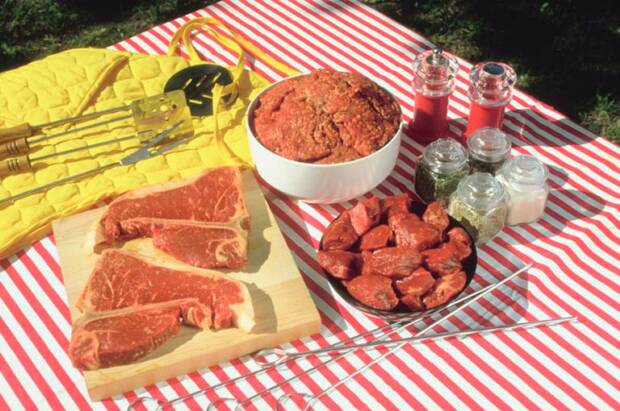 Easy Boneless Chicken Recipe

Easy Boneless Chicken Recipe

     (Chicken Fricassee)

Ingredients

Chicken Breast (Boneless)

1 lb
Chicken Thighs (Boneless)

1 lb
Chopped Onion



  1 Cup
Chopped Bell Pepper


½ Cup
Chopped Garlic



  1 Tbsp
Savoies Light  Roux


4 Tbsp (Heaping)
Water




        1 qt
Vegetable oil



    ¼ cup
Cooked Rice



     4 cups
Thickner  (optional)

Water     ½ cup

Flour       1  tbsp

Procedure

Cut up the chicken in 1" x 1" cubes. Season generously with Chad's seasoning and put aside.  You can trim the larger pieces of fat off the chicken if you wish, but, leave a little fat for real cajun cooking flavor. The thigh meat will contribute heavily in the flavor department.

In  a thick-walled aluminum or cast iron pot.  Heat vegetable oil and add the meat.  Brown for about  15 minutes over high heat, stirring occasionally to rotate the meat.  Add vegetables  and continue stirring until meat and vegetables are singed thoroughly.

Add water to the pot, bring to boil and add Savoies roux or use homemade  roux. Once boiling, lower heat and simmer for 40 minutes. The gravy should reduce and thicken. If not, reduce further by simmering or whisk in, slowly, a little flour /water mixture to thicken things up. Season to taste before serving. Be sure to check for saltiness. Cooking with roux requires salt to offset any bitterness from the roux.

Cajun Fricassee – An Easy Boneless Chicken Recipe

Traditionally, fricassee is hearty gravy, a Cajun stew made with roux, served on rice.  Fricassee is flavorful brown gravy which preserves the flavors of the chicken. You can experiment with this easy boneless chicken recipe by substituting any cut of pork or meatballs and enjoy Cajun cooking. Serve with your favorite steamed vegetables and hot buttered French bread.

I hope you enjoy my easy boneless chicken recipe. Please visit my recipe page and find other authentic Cajun cooking recipes.

Bon Appetit!

Should you have any questions or would like to discuss Cajun Catering Services, please feel free to

Thanks Again For Visiting!

Good Luck and Enjoy Cooking My Easy Boneless Chicken Recipe!

- Find the ingredients to my Easy Boneless          Chicken Recipe online at

  Crawfish Boil Recipe

Crawfish Seasoning is a necessity to host a traditonal South Louisiana Crawfish Boil.

Buy Chad's  All-Out Cajun   Seafood Boil Seasoning

for your next Crawfish Boil!

  Great on

  Crabs - Shrimp - Crawfish