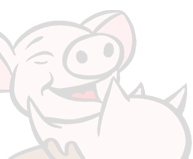 The Ultimate Universal Seasoning Rub 

Chads All-Out Cajun Dry Rub Seasoning specially                           blended for all types of meat.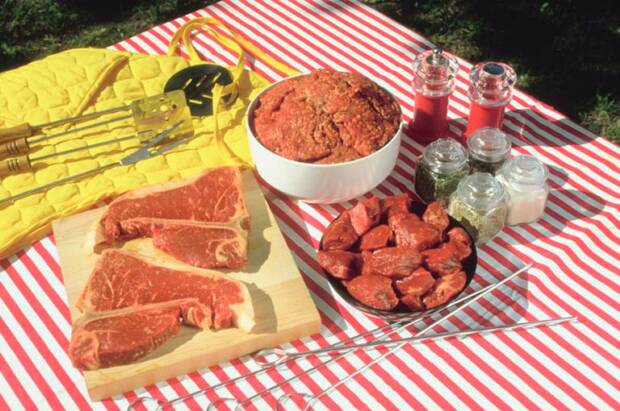 A

Cajun  Food Specialties 

          Product

If you need special quantities of my Dry Rub Seasoning Cajun  and would like to discuss please feel free to

Thanks Again For Visiting!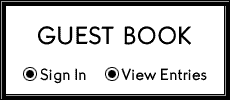 Beef,  Pork,  Chicken, Turkey,  Baby Backs,  BBQ

Ribs,  Briskets,  Steak,  Spareribs and many others. 

Custom Blended in a Permitted Blend House with all the favorite cajun specialty spices including a mild heat cayenne, a dash of smoked hickory, a little sugar, and more!

Recommended as the Best Cajun Cracklin Seasoning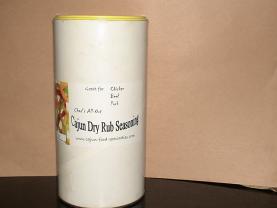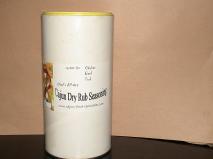 Visit Our E-Store and Buy Some Today!!

Visit Our Store and Buy Some Today!!

Find your Louisiana favorites at our new Cajun Food Store....NOW OPEN!!