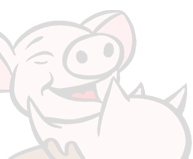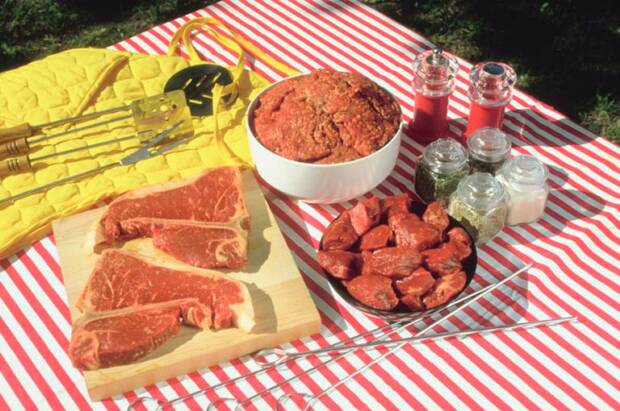 Cajun Cooking - A Local Perspective

Cajun cooking is all about cajun culture among Cajun people. Cajun Culture is defined by Cajun music and Cajun food which remains recognizable by classic Cajun cooking. My history on Cajun Cooking.

My grand parents were traditional Cajun people of French heritage and had simple ways for doing things … no fringes, nothing pretentious.  Presentation was not an issue.  They treated family and friends and neighbors equally with a "joie de vivre" attitude.  Seemingly, they celebrated life on a seasonal basis with food. This was a time before a Cajun injector or a Cajun microwave.

During the early Spring, Cajuns caught crawfish in the rice field and in the waterways that ran thru the country side.  Crawfish was boiled in well water simply with salt & cayenne pepper.  They used a cauldron for boiling, or a galvanized tub. The large crawfish heads saved for later to prepare the classic crawfish bisque.

During the Summer there were neighborhood homemade ice cream parties due to plentiful un-homogenized milk straigt from the cows.  And there were fishing parties on the muddy bayou.  Cajuns "fished" with a seine, circling large cypress stumps for nesting "goo-jon" catfish.  They fried fish and hush-puppies on the bayou bank in a cauldron of hog lard, and bar-b-q'd garfish steaks over pecan wood.  And Cajun cooking from the ladies included rice with goo-fish "courtbouillon" over a two-burner kerosene stove.

During the Fall, Cajuns held neighborhood "boucherie" and "coshon de lait" parties.  Neighbors lent a "cou'd mein" to slaughter hogs, to make "graton" cracklins & boudin & hoghead cheese, and to smoke sausage, tasso and andouille in the backyard outhouse.  The neighbors always went home with a sampling of Cajun cooking that day.

During the Winter, there were rabbit, squirrel & coon hunts.  Dirty rice, cornbread dressing and fresh mustard greens garnered the kill.  Traditional gourmet meals were red beans and rice on Mondays, black eye peas & cabbage on New Years day, and okra or file´ Gumbo on any cold day.  And an outdoor neighborhood chicken chase and Gumbo on Mardi Gras … ashes from the fire for Cajun cooking were delivered to the local church for the next day, Ash Wednesday!

Thanks for visiting my page on classic Cajun Cooking!

Should you have any questions or would like to discuss  Cajun Catering Services, please feel free to

Thanks Again For Visiting!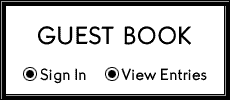 Get Your Favorites Today!