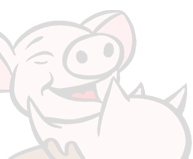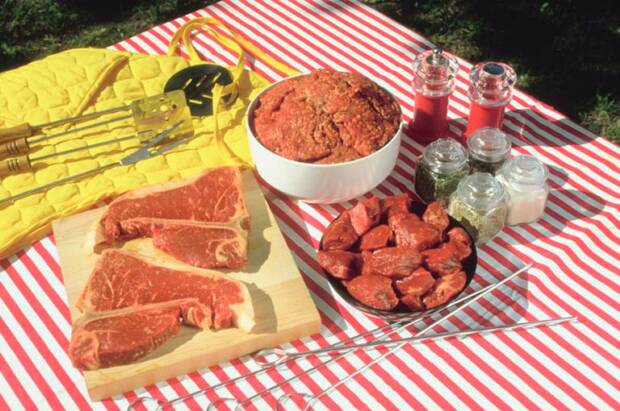 Chad's Cajun Hot Dog Chili Recipe

My Cajun hot dog chili is simply special to me as homemade hot dog chili is certainly not exclusive to Louisiana, but, what is special is that the hot dog Chili in South Louisiana is uniquely flavored and, most importantly, prepared with serious attention to the texture of the ground meat once cooked. It is a favorite pastime for many in Louisiana to pull into a roadside food mart and pick up some homemade chili dogs with the expected smooth spicy Cajun chili that is more like a chili sauce.

My Hot dog chili recipe is simple and is a great alternative food if you're having a party and want add a personal touch without having to break the bank. You should be able make 15-20 chili dogs with this recipe.

Enjoy an easy one pot    solution and feed your crew cajun style!

         Celebrating a

  Special Occasion?

Ingredients

80/20 Ground meat

                  1 lb
Zatarains

                                 1 oz (to Taste)
Chili Season Mix (any Private Label)

1 pk
Water (Room Temp)

                  16 oz
Tomatoe sauce

                           6-8 oz
Minced Garlic



                1 tsp
Procedure

The most important step in using my Cajun hot dog chili recipe is getting the meat started cooking. Also, be sure to use a high rimmed stock pot to avoid spills during the preparation and cooking process. Add water and ground meat (thawed) to the stock pot at the same time. Before turning on the heat, mix the water and the ground meat thoroughly until smooth. It does not look real appetizing atthis point, but it gets better.

Add high heat to the pot and stir often until all the meat has cooked to a brown color. The meat water mixture should be real soupy at this time. That's O.K. Add remaining ingredients, stir well and bring to a boil. Reduce heat and simmer. I generally let the chili reduce to hearty consistency. Not to thick.

As always, I season to taste at the end to finish the dish. Until the dish has reduced  to desired thickness, there is a risk of over seasoning or over salting the chili. I have choosen to use Zatarians seasoning for this dish because there is a hint of chilli powder in the blend which adds to the theme and add to the cajun chili concept

I hope you enjoy my Cajun hot dog chilli!

Good Luck!

         . 

Bon Appetit!

Should you have any questions or would like to discuss a Cajun Catering Services, please feel free to

Thanks Again For Visiting!

- Find the ingredients to my crawfish etouffee    recipe online at

Buy a King Cake Today!  Many to choose from &     Delivered to You!

Crawfish Seasoning is a necessity to host a traditonal South Louisiana Crawfish Boil.

for your next Crawfish Boil!

  Great on

  Crabs - Shrimp - Crawfish