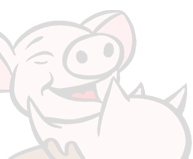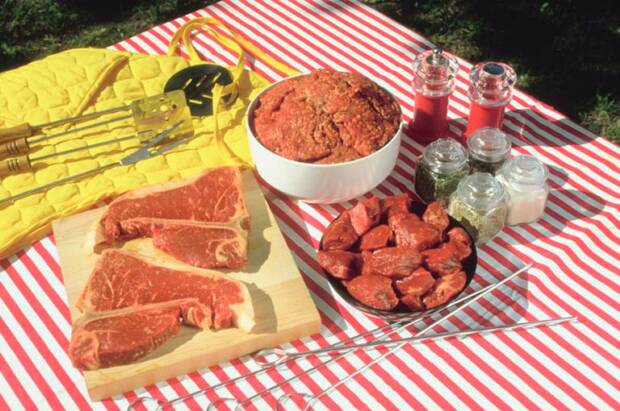 Ingredients - easy potato salad

Large Potatoes


                4
Large Eggs (boiled)


         3
Mayonnaise




    ½ - ¾  cup
Yellow Mustard (French's)

  2 Tbsp
Salt & Black Pepper                    to taste

This recipe will serve  (6)  8 oz sides.

Cajun How-To

Peel and cube potatoes.  Boil potatoes in salted water until potatoes are cooked tender [not mushy]Drain and let cool. To firm up the potato cubes, cool in refrigerator. 

Separate boiled egg yolks from egg whites.  Mix egg yolks with mayo, mustard and seasonings.  Pour mixture over potatoes and stir easy, leaving cubes intact. Refrigerate for 2-3 hours.

Easy Potato Salad Recipe History

I suppose you can add almost anything to a potato salad. Feel free to experiment by adding onions, celery, relish are touch of cayenne for spicy cajun potato salad.  Good cajun  salad will not be pale or bland. I like a colorful and tangy potato salad, with lumpy potatoes. This easy recipe is the way my Granma served it. She served it as a side with Gumbo or a Sunday roast, and also with bar-b-q.  Hmmm-good!

Should you have any questions about my easy cajun potato salad recipe or would like to discuss Cajun Catering Services, please feel free to 

Thanks Again For Visiting!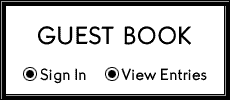 Get Your Favorites Today!