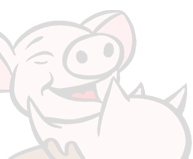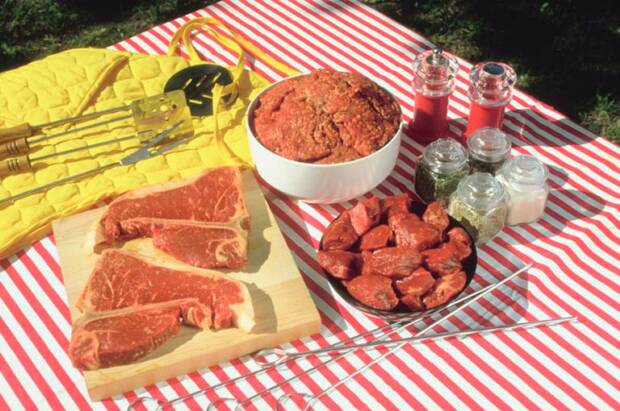 Ingredients

Flour  

              1 1/4 cups
Vegetable oil

            1 cup
Cast Iron Pot

Should yield about 12-14 oz of dark roux

Procedure

Add oil to the pot and introduce med-hi heat. Once heated, add flour slowly and stir continually until blended well. Stir until roux is med brown. This may take 15-20 min, do not rush as it can burn easily. Then remove from pot and place in a metal pan to cool down. Spread evenly in pan to allow quick cooling.

Tip

Making a roux can be tricky because once the roux is browned properly, it will continue to cook when fire is removed from the pot. It should be cooled as quickly as possible to prevent burning. Also use your vent hood early on as roux can leave distinct smell and maybe even a little nuisance smoke while cooking.

I hope this roux recipe answers your questions on How To Make a Roux.  A good roux recipe will make a gumbo that is much more personal than the prepapared type.

Please visit my Cajun food recipes pages for the latest additions and find your favorite Cajun recipe.

Should you have any questions or would like to discuss cater services, please feel free to

Thanks Again For Visiting!

- Find the ingredients for how to make a roux        online at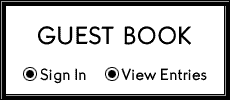 Get Your Favorites Today!