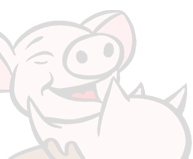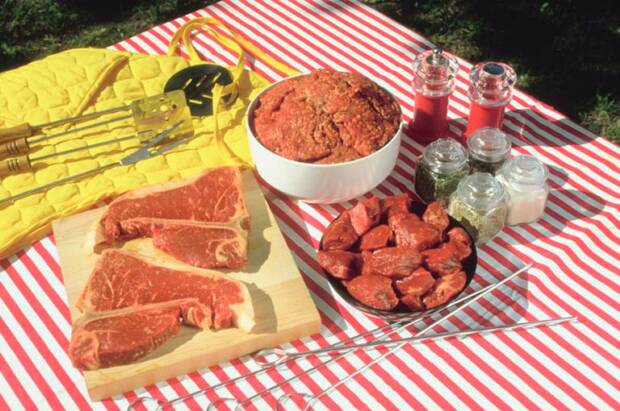 Stuffing with Sausage

This recipe for a cajun stuffing with sausage is a simple stuffing but effective at bringing many wonderful flavors together in one place. My favorite sausage, Andoullie, is used to anchor the stuffing recipe.  I use it to stuff roasts, pork chops, chickens or mix it in with some hamburger meat and you get an awesome cajun burger. In true Cajun fashion, this spicy & smokey mix will add some Cajun flare to your kitchen. 

Ingredients

Chopped Onions

                       1 cup
Chopped Garlic

                       1/4 cup
Chopped Bell Peper

                 1/4 cup
Chopped Jalapeno

                    2 oz
Tony Chachere Season all

         1 oz
Chopped Green Onions

              2 oz
Olive Oil

                                 1 oz
Chopped Andoullie Sausage(fine)   ½ to 1  link

Procedure

Add all items in a bowl a mix well. Refrigerate overnight if possible. This will allow all the flavors to marinate together before you use the mix. You could elect to leave the sausage out of this mix for a very effective meatless stuffing.

I hope you enjoy the cajun stuffing with sausage and please visit my Cajun food recipes pages for the latest additions and find your favorite Cajun recipe.

Bon Appetit!

Should you have any questions or would like to discuss a Cajun Catering Services, please feel free to

Thanks Again For Visiting!

- Find the ingredients to my stuffing with            sausage recipe online at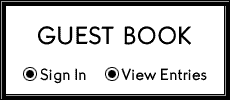 Get Your Favorites Today!

My simple cajun stuffing with sausage recipe.