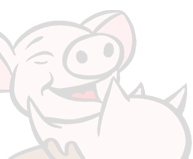 Crawfish Boil Starter                            

                 Cajun Gift Bag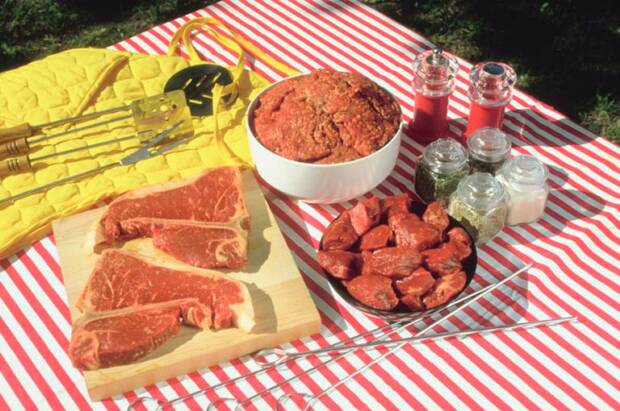 Crawfish Boil Starter Gift Bag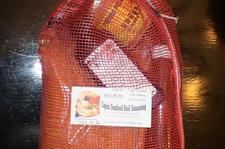 If you need special quantities of my Cajun Crawfish Seasoning  and would like to discuss, please feel free to 

Thanks Again For Visiting!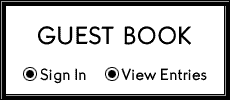 A

Cajun Food Specialties                  Product

Great Products at a Great Price!! 

Visit our E-Store and Purchase some today!

Buy this Gift at our Cajun Food Store  Today!

A true Cajun favorite, this Cajun Seafood & Crawfish Boil Starter Gift Bag has a variety of unique Louisiana products necessary for hosting and preparing a traditional South Louisiana Crawfish or Seafood Boil. Supplies will accommodate 1-2 sacks of crawfish or 20-30 lbs of shrimp including all the trimmings like potatoes, corn and dipping sauce.

With Crawfish season getting close, this makes a fantastic Gift for the Holidays.

Chad's Crawfish or Seafood Boil Starter Gift Kit includes the following;

Red Cajun Sack 

Chad's Easy-to-follow Crawfish Boil Recipe for Beginners                    

9 oz Cajun Power Crawfish Dip Sauce    

4 lbs Chad's Seafood Boil Seasoning            

2 Mini Bottles of Tabasco Hot Sauce    

16 oz Crawfish Boil Handsoap     

16 oz Chad's Liquid Seafood Boil

Just in time for the Holidays!!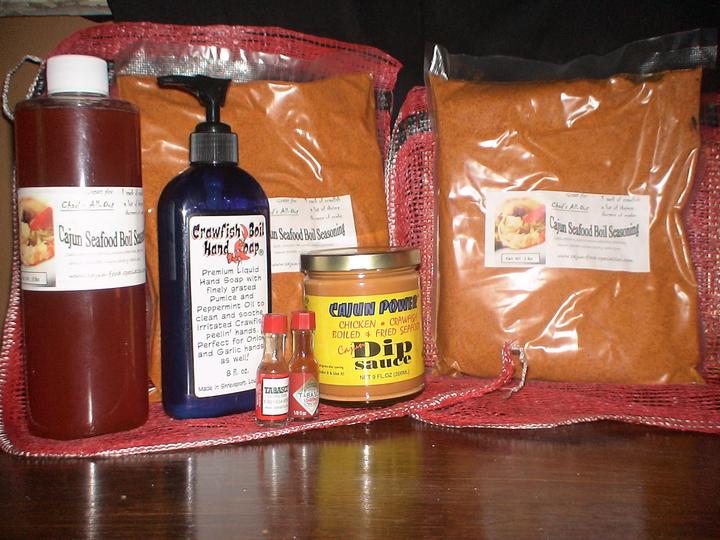 $39.99 Shipping Included!!